Keynote Speaker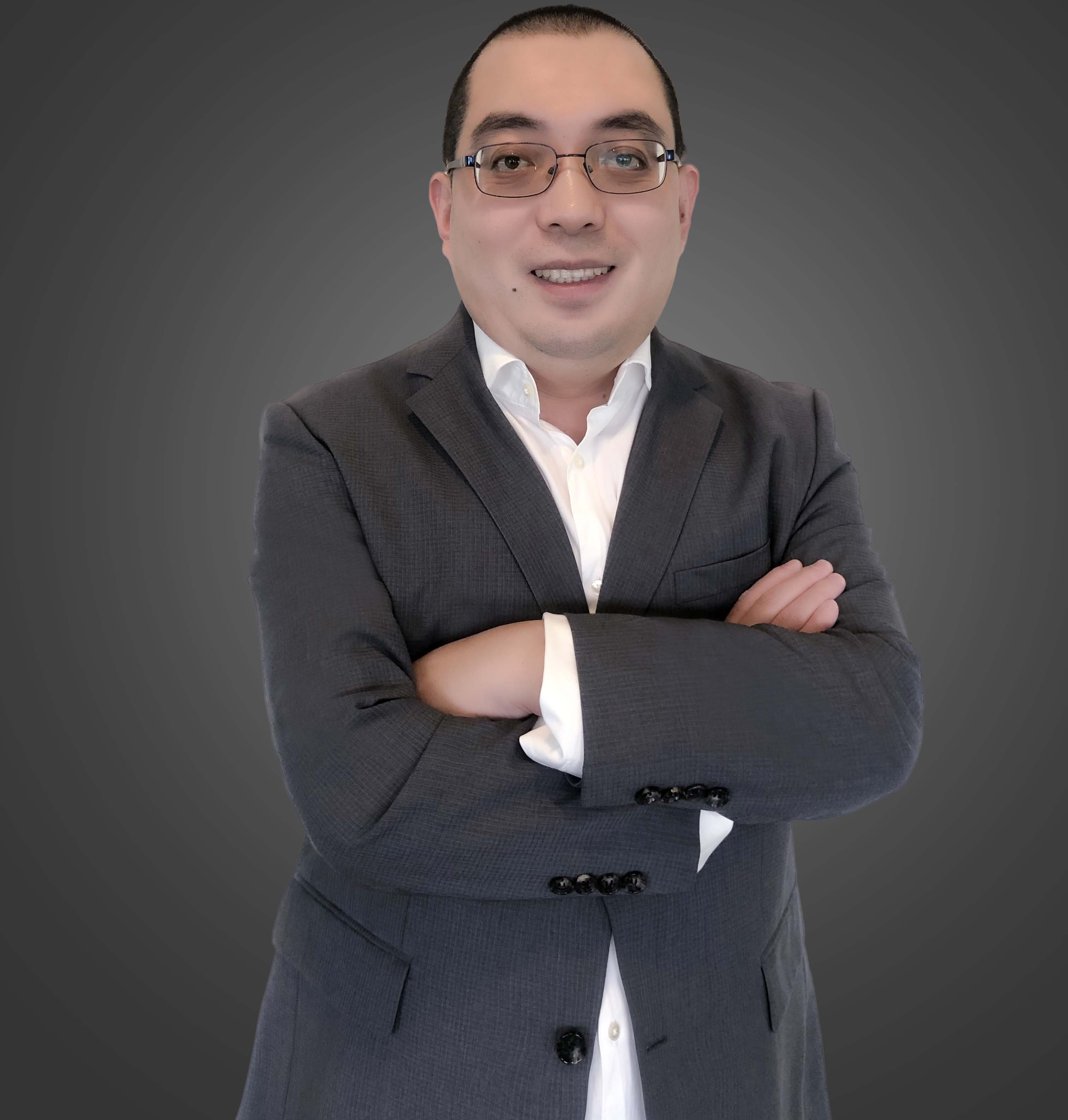 Dr. Houbing Song
Electrical Engineering and Computer Science, Embry-Riddle Aeronautical University, USA
Director, Security and Optimization for Networked Globe Laboratory, Embry-Riddle Aeronautical University, USA
---
Speech Title: Real-Time Machine Learning for Quickest Detection
Abstract: Quickest detection, which refers to real-time detection of abrupt changes in the behavior of an observed signal or time series as quickly as possible after they occur, is essential to enable safety, security, and dependability of cyber-physical systems (CPS). Real-Time Machine Learning (RTML) has the potential to achieve quickest detection. However, Machine learning lacks the necessary mathematical framework to provide guarantees on correctness. The integration of machine learning with quickest detection not only creates new research opportunities with major societal implications, but also poses new research challenges in safety, security, and dependability. In this lecture, I will present a comprehensive survey of existing literature in the emerging area of real-time machine learning for quickest detection, identify the challenges, and evaluate the trends. I will also introduce our research findings in this area.
Biography: Houbing Song (M'12–SM'14) received the Ph.D. degree in electrical engineering from the University of Virginia, Charlottesville, VA, in August 2012, and the M.S. degree in civil engineering from the University of Texas, El Paso, TX, in December 2006.
In August 2017, he joined the Department of Electrical Engineering and Computer Science, Embry-Riddle Aeronautical University, Daytona Beach, FL, where he is currently an Assistant Professor and the Director of the Security and Optimization for Networked Globe Laboratory (SONG Lab, www.SONGLab.us). He has served as an Associate Technical Editor for IEEE Communications Magazine (2017-present), an Associate Editor for IEEE Internet of Things Journal (2020-present) and IEEE Journal on Miniaturization for Air and Space Systems (J-MASS) (2020-present), and a Guest Editor for IEEE Journal on Selected Areas in Communications (J-SAC), IEEE Internet of Things Journal, IEEE Network, IEEE Transactions on Industrial Informatics, IEEE Sensors Journal, IEEE Transactions on Intelligent Transportation Systems, and IEEE Journal of Biomedical and Health Informatics. He is the editor of six books, including Big Data Analytics for Cyber-Physical Systems: Machine Learning for the Internet of Things, Elsevier, 2019, Smart Cities: Foundations, Principles and Applications, Hoboken, NJ: Wiley, 2017, Security and Privacy in Cyber-Physical Systems: Foundations, Principles and Applications, Chichester, UK: Wiley-IEEE Press, 2017, Cyber-Physical Systems: Foundations, Principles and Applications, Boston, MA: Academic Press, 2016, and Industrial Internet of Things: Cybermanufacturing Systems, Cham, Switzerland: Springer, 2016. He is the author of more than 100 articles. His research interests include cyber-physical systems, cybersecurity and privacy, internet of things, edge computing, AI/machine learning, big data analytics, unmanned aircraft systems, connected vehicle, smart and connected health, and wireless communications and networking. His research has been featured by popular news media outlets, including IEEE GlobalSpec's Engineering360, Association for Unmanned Vehicle Systems International (AUVSI), USA Today, U.S. News & World Report, Fox News, Forbes, The Washington Times,
WFTV, and New Atlas.
Dr. Song is a senior member of ACM and an ACM Distinguished Speaker. Dr. Song was a recipient of the Best Paper Award from the 12th IEEE International Conference on Cyber, Physical and Social Computing (CPSCom-2019), the Best Paper Award from the 2nd IEEE International Conference on Industrial Internet (ICII 2019), the Best Paper Award from the 19th Integrated Communication, Navigation and Surveillance technologies (ICNS 2019) Conference, the Best Paper Award from the 6th IEEE International Conference on Cloud and Big Data Computing (CBDCom 2020), and the Best Paper Award from the 15th International Conference on Wireless Algorithms, Systems, and Applications (WASA 2020).