Welcome to MLIS 2023!
Co-organized by Singidunum University, the 5th International Conference on Machine Learning and Intelligent Systems (MLIS 2023) will be held in Singidunum University, Belgrade, Serbia during August 14th-17th, 2023.
MLIS conference is convened annually to provide a platform for knowledge exchange of the most recent scientific and technological advances in the field of machine learning and intelligent systems, and to strengthen the links in the scientific community in related filed.
MLIS 2019
,
2020
,
2021
and
2022
were held successfully with the support from National Dong Hwa University (NDHU), Keimyung University, Huaqiao University and Keimyung University. The plenary session of MLIS2023 will include Keynote Speeches, Invited Speeches, Poster Presentations and Oral Presentations.
Singidunum University is located in Belgrade, capital of Serbia. As an outstanding comprehensive private university, Singidunum University provides various study programs covering undergraduate studies, master studies and PhD studies, and offers a vast selection of courses. Built at the confluence of the Sava and Danube rivers, Belgrade is rightly known as "the Gate of the Balkans" and "the Doors to Central Europe". The city is steeped in a rich cultural and historic heritage which is reflected in its many museums, including the
National Museum
, the
Military Museum
and the
Nikola Tesla Museum
etc.
On behalf of the organizing committee, we cordially invite scientists, experts as well as scholars to participate MLIS 2023 and visit Singidunum University in Belgrade, Serbia.
MLIS 2023 Organizing Committee
Important Dates
Time Countdown 136 Days Left

Second Round of Submission Deadline:
April 25th, 2023
Author Login
Reviewer Login
Files Download
1.
Abstract Template
2.
Full Paper Template (For FAIA Conference Proceeding)
3.
MLIS 2023 Conference Brochure
Co-organizer
Accepted full papers will be published in the upcoming MLIS 2023 conference proceedings in the book series
Frontiers in Artificial Intelligence and Applications (FAIA)
Indexed by EI Compendex, Scopus, ACM Digital Library, Google Scholar, etc.
Selected full papers based on scope and peer review results will get published in international Journals. Some of the journals are listed as below: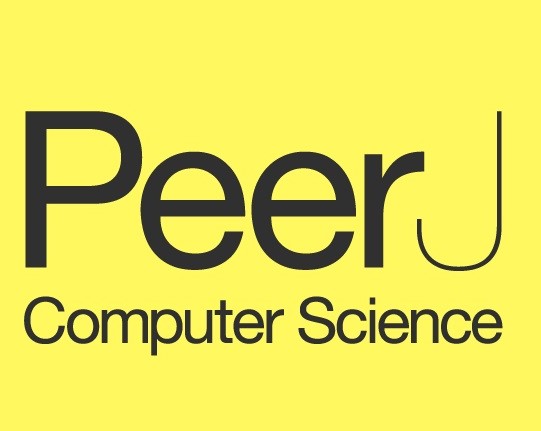 PeerJ Computer Science (IF: 2.41)
ISSN: 2376-5992
Special Issue:
Machine Learning and Intelligent Systems
Indexed by: Pubmed Central (PMC), Scopus, Web of Science SCIE, Journal Citation Reports, Google Scholar etc.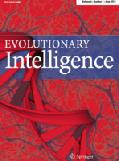 Best Presentation Award
Congratulation that 5 winners of the Best Oral Presentations from MLIS 2022 are awarded with the free registration to MLIS 2023:
Session 1: Dr. Vidya K Sudarshan, Nanyang Technological University, Singapore
Presented Title: Performance evaluation of a novel hybrid neural network framework in electrocardiogram and chest X-Ray classification

Session 2: Prof. Hamed Taherdoost, University Canada West, Canada
Presented Title: Blockchain-enabled 6G wireless network

Session 3: Dr. Emilie Chouzenoux, University Paris Saclay, France
Presented Title: Unrolled variational bayesian algorithm for image blind deconvolution

Session 4: Dr. Kang Taewook, Korea Institute of Civil Engineering and Building Technology, South Korea
Presented Title: Scan to BIM mapping automation pipeline

Session 5: Ms. Ankhzaya Jamsrandorj, University of Science & Technology, South Korea
Presented Title: Ball position feature embedded group activity recognition model for team sport games
News
1. As one of invited speakers of MLIS 2022, Prof. Hamed Taherdoost was selected as the
PeerJ Award Winner
at MLIS 2022.【
December 15th, 2022
】
2. MLIS 2022 conference proceeding have been published online by IOS Press in
Volume 360
of the book series: Frontiers in Artificial Intelligence and Applications (FAIA).【
December 1st, 2022
】
Media Partners
Follow us on
Wechat: